TARGET AUDIENCE: Reach Interested Parties
Aside from final results, use SportReporting.com to send direct messages to student-athletes, parents, fans, administrators, and media. Use the direct messaging function to update people on schedule changes, team news, apparel sales, and more.
Every SportReporting.com message is received by someone who has selected to have it delivered to them via text or email.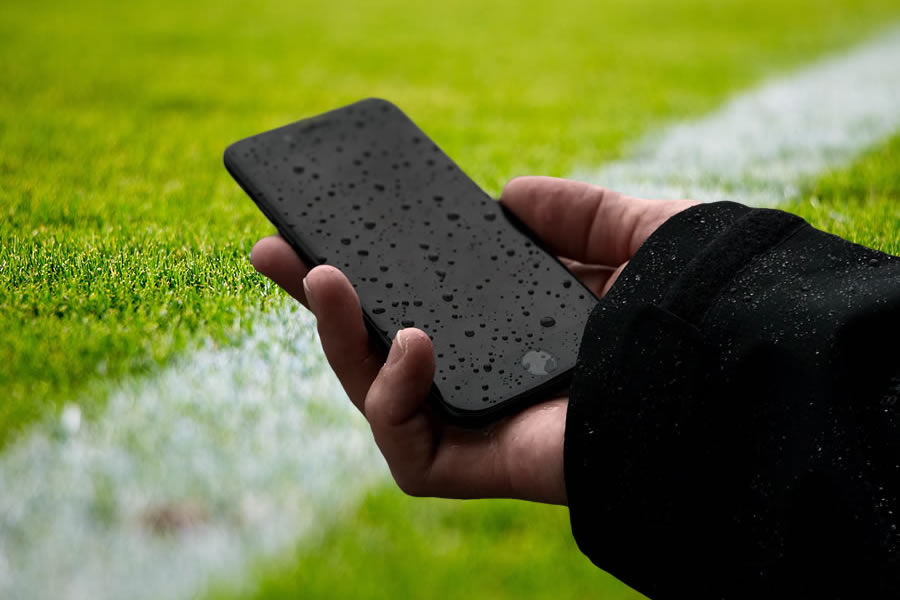 Athletic schedules are constantly changing and SportReporting.com allows coaches and staff to communicate those changes effectively and efficiently. Notify student-athletes, team personnel, parents, fans, and the media of game cancellations and re-schedulings, time and location changes, and any other game-related information.
Examples:
Today's (4/3) baseball doubleheader has been postponed due to rain and will be made up on April 15 at 3pm. Follow live stats here.
Tomorrow's (3/12) boy's state championship game has been moved to Madison Square Garden due to increased ticket demand. Get tickets here.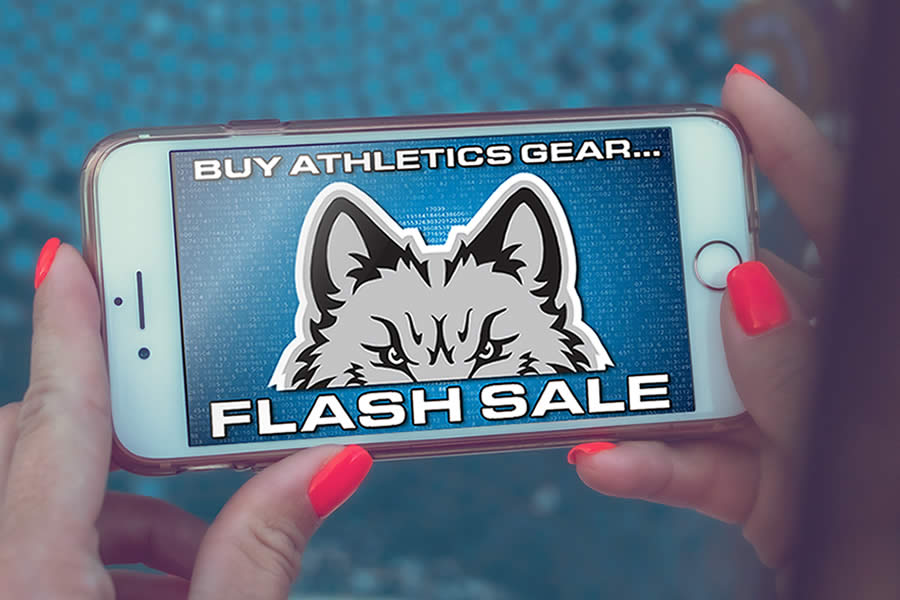 Teams and athletic departments are utilizing direct messaging with SportReporting.com to notify their most loyal fans of when the latest team apparel is available. Advertise the newest items, biggest sales, and clearance deals for all subscribers to take advantage of.
Every team needs to raise money to provide the best experience for their athletes, and the SportReporting.com direct messaging can help spread the word about your newest fundraising efforts.
In addition, SportReporting.com can be utilized to raise funds for an athletic team or department! For more information, visit our Generate Revenue page.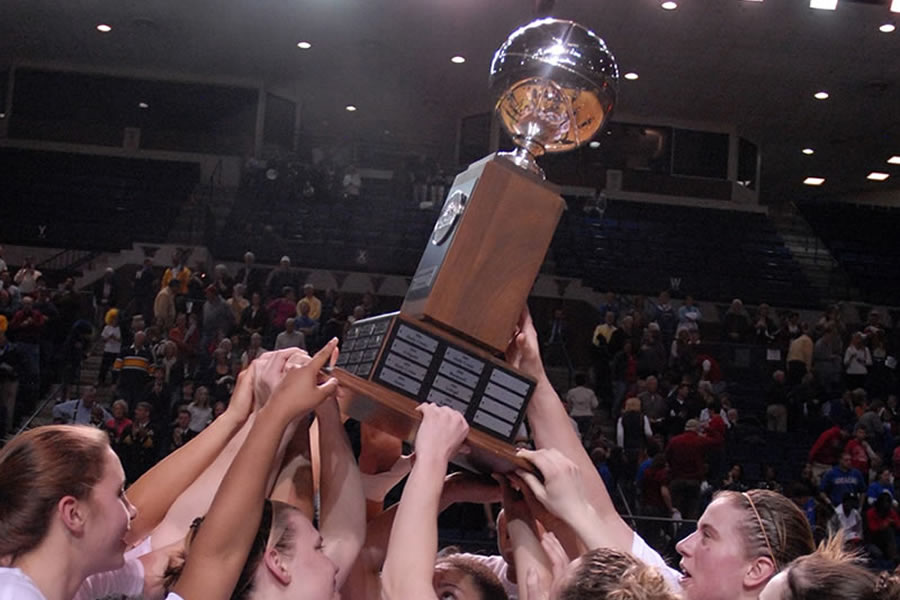 SportReporting.com's direct messaging allows teams and athletic departments to better promote the accomplishments of its student-athletes, coaches, and teams. Alert fans, administrators, and media of record-breaking performances, in-season and postseason awards, and career achievements.
Examples:
The Lady Mustangs won the Class 2AA State Championship for the first time in 27 years, beating Culver, 58-49! Congratulations to coach Smith!
Senior Joe Fuller has been name the Valley Conference Offensive Player of the Year! The programs's all-time leading rusher is the 3rd player in team history to earn the honor.